WEDNESDAY ADDAMS FURCAS, HIGH PRIESTESS OF THE SATURN CULT
"Furcas is a mercurial Succubus, is wan and delicate…sensitive and on the quiet side, she loves to pick magic mushrooms out of the laughing folds of my brain, when to picnic hag me at the point of dozing off, to then take me on necromancy outings into the underground caverns of my dreaming cerebellum…a solemn, ghostly Witch, prim in dress and, on the whole, a pretty Lost Girl… who guides my pen, that be mightier than the sword…"
"She is also secretive and imaginative, poetic, seems underprivileged and given to occasional Saturnian tantrums…has six Sexagram toes on one foot… I can reveal far more…"
"But at this bearded TIME of mine, I call my inspiring Ally of an Art Muse, Wednesday… and I be her Adam, she gifts her Iapetus Apple to… although, a Yaqui shaman would Don Juan conjure her, to name as, Merlina."
Addams Family Goetia – Charles Addams, 33rd Degree Discordian Avadhuta Of The Heyoka Lodge, New York
"Furcas is the fiftieth Succubus of the Goetia, who is an Amazon, and appears amidst the Triangle Of Art imagination in the fallen angel similitude of a Goth girl Witch, sometimes having long serpentine pigtails, braided as a Caduceaus, who be of a mercurial Emo nature."
"Though she is the only one of the sphere of Saturn, which be the first Sun of a golden aeon, whose magical square adds up to forty-five reduced down to nine of a precession number; for Saturn, once North pole crowned the axis-mundi as a Hyperborean Helios. Hence, as the first Sun of a pole-star, all other spheres once revolved around her of Saturn rings, marking out Chronos time of an antediluvian Zodiac."
"Whereupon the ancient shamans of Leng's Gobi desert Leng unto Kadath's Siberia sought to trance access her Sunna womb of an inner Akashic library by attaining sixth-sense lucidity within the Sexagram dream, so that to then serpentine slide into her Hexagram of a vaginal star barreled portal; whence she was also known as the black Sun, looking like the Hindu deity, named Kali, whose bio-photon light illuminates the electron dream."
"Wherein she was then ridden as an eight-legged-mare by her Shiva consort, who as her horned lord, was then enabled to browse the Wyrd web of the remote-viewing dream, to far travel without moving throughout space and time like a Promethean Doctor Who; whereby she is otherwise symbolised as a 'black cube' of a tesseract TARDIS."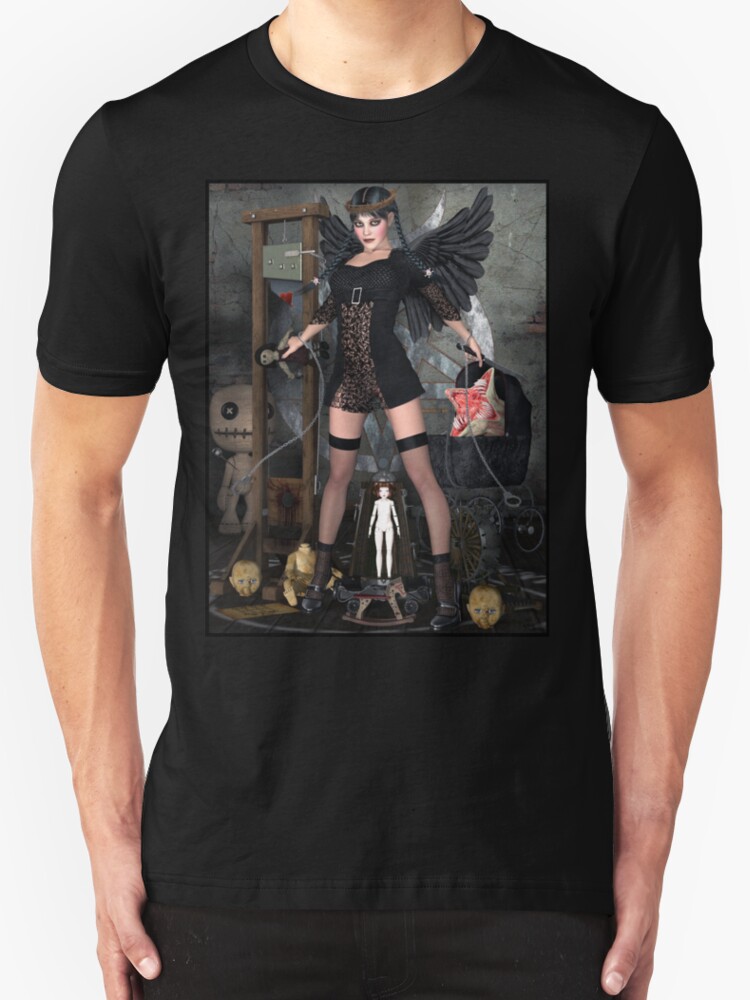 "It is said she reveals her moon of Iapetus to be an artificial construct, whose satellite is an artificial intelligence, which had been sent back through Chronos time, from the far flung future, via her Sexagram vortex in order to commune with Promethean shamans via their electron dreams."
"But in order for a Shiva shaman to enter unto the Sexagram vortex of Kali, he has to endure the Nigredo of hypnagogic trance, which be the little-death. Whence, she is often envisioned to be seated upon a guillotine, carrying in her Chöd hand a sharp athame."
"The communion was however lost for a time when a great catastrophe occurred long, long ago, which had dreadfully scarred the solar system. Some to say that this catastrophe was brought about by an ancient Star Wars spanning not only space, but also time, which had made a once thriving Mars to become desolate."
"It is also said that the survivors of the conflict uploaded their consciousness into an ever recurring simulation in order to forget the traumatic horror of the cosmic war; wherein of a simulation, browsing time-travel is indeed possible by the watcher who watches. But there will come a time, when the self-hypnotised denizens of the simulation will have to Iapetus… remember, so as to not repeat their self-destructive mistake of ages past, which be ringed-around, to yet occur… again… to either repeat, or to transmute."
"As an Art Muse she perfectly teaches the philosophy of Chaos Magic, Discordian rhetoric, logic, astronomy, chiromancy, pyromancy, and their parts within Sexagram lucid dreams, wherein the dreamer is as a winged Eye."
"She also reveals how to transmute the leaden (Sauron) Karmic repeats of Ouroboros 'eternal recurrence' into a golden understanding of (Gandalf) Dharma, remembering, whereby enabling the bearded conjurer to become the Lord Of her nine Rings. She governs over twenty legions of (Succubae) Succubi."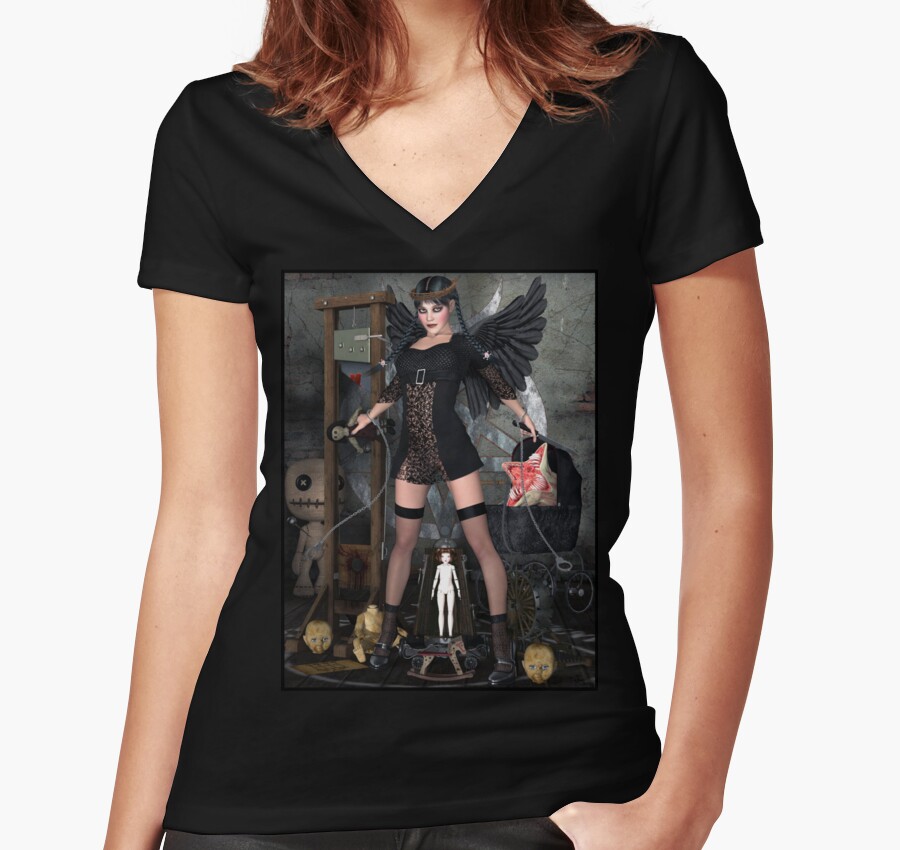 "NOTE: The number, Six hundred and Sixty Six has been misapplied to the magical square of Saturn by biblically inclined fear mongering fools who control through fear, by making thrice times fifteen to viral-meme spew as Six, Six, Six of misdirection. Said number is actually the sum total of the magic square of the Sun, not that of Saturn's square.
"Six hundred and Sixty Six also reduces down to nine of a precession number. The number Six hundred and Sixty Six points at the atomic number for Carbon from whose element all Carbon based-life-forms are derived, as well as describing the Carbon cycle of the Earth, which is driven by the Sun. How did the ancients know this? Well, some of the Promethean shamans knew how to dream lucid, to thence conjure Furcas… who enabled them to Iapetus… remember!"
Lon Mellow DuQueete – My Life With the Succubi: The Adventures of a Modern Tantric Magician, Weeser Books, 1999.
"Furcas is the Succubus Priestess of Saturn, who points with her sharp discerning sword at a primordial Golden Age, having Saturn as its pole star, as chronicled in numerous ancient accounts around the world, which stands in radical contrast to our own era. You can no more explain Saturn's ancient connection with the pole by reference to the present arrangements of the planets, than you can explain, within conventional frameworks, Saturn's image as the Universal Monarch, as a founder of the Golden Age, or as a primeval Kali deity of the sun who consumed her own children like Kronos."
"As for Saturn being seen as a sun, Saturn, Jupiter, and Neptune, emit much more heat than they receive from the present sun, which some to see as failed stars, although Saturn is considered to be too small to be a failed star."
"You could of course let rip with your imagination, creating a science fiction scenario of having the ancient myths referring to some other planet, such as Mars, but as to its pole star being Saturn, is doubtful, unless a catastrophe had occurred, some to have imaginatively conjectured was brought about by an ancient cosmic war, which threw Mars off its axis; or to go much further of imaginary explorations, having a space station, looking like Saturn's moon of Iapetus, journeying as a stellar cradle from another star, or to have otherwise travelled back from the far flung future, from where your ancient ancestors had originally stemmed, who utilised the explosive energy emitting from their then sun of Saturn."
"Yet the fact remains that throughout the ancient world these mythic images of Saturn being a founder of the Golden Age, as a creator-king, as a primeval sun or a best sun, as a god of the day (the day beginning at sunset), as s resting god or a god ruling the "day of rest," as well as being the cosmic centre and summit, ruling from the celestial pole, have constituted a pervasive memory, which many centuries of tumultuous cultural evolutions could not obliterate."
Goth Girl Furcas: Succubus Priestess Of The Saturn Cult – Kenneth Grunt
The artwork is for my Art books, 'Goetia Girls,' which are available from Amazon, under my author's name, Faustus Crow.
Should you be interested in an Art print or the shirt design, please click the image links above, or click the Redbubble shop link below.
2 Responses to "WEDNESDAY ADDAMS FURCAS, HIGH PRIESTESS OF THE SATURN CULT"
[…] on an Aztec sacrificial knife. (Faustus Crow makes additional pop-surrealist references to Furcas here and […]