"The Thirty-fifth Succubus archetype of the Fallen 'Anima' is mantra named, Marchosias."
(There is an Art Print available of the Above Artwork from Saatchi Art. If you are interested, Click Here or the Above Artwork or Click on the Images Below to see the Full Artwork and for further details.
There are Two versions of the Artwork, clothed [Click] Semi-Nude.) As for the above A4 size sketch-painting, it was done in Gouche.
"She is a Great and Mighty Marchioness, appearing at first as a vision of a rabid Werewolf bitch having Gryphon's Wings upon her Starbuck back.

She wears a torn flying jacket, holding a serpent's tail of a vicious riding crop, and vomiting fire out of her Spandau machine gun maw.
But after a time, at the command of the Surrealist Artist she puts on the shape of a Vril Witch calling herself the Red Baroness, who looks like the female test pilot Hanna Reitsch, whose Star-buck image is used for an Area 51 Red Baroness pin-up.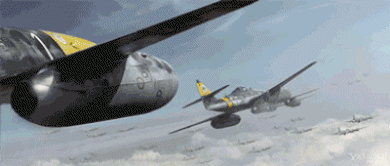 She pilots a flying time machine looking like a Fokker Dr.I and other craft of which the military industrial complex keep very secret indeed.
But if her conjuring Artist so desires it of 'remote viewing,' she will empower his/her anti-war hippie far-sight to seer what is kept hidden away of black-project technologies.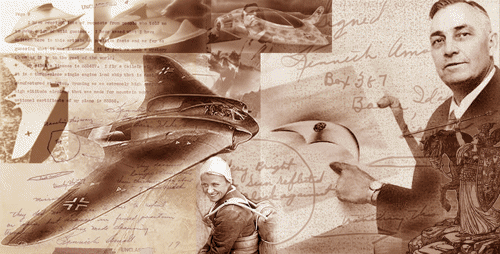 She will also shockingly reveal that the black-technologies had been originally appropriated from WWII Germany, which have since rapidly advanced behind an engineered smokescreen of crashed Alien saucers out of a 1950's science fiction flick. 
She will also tell how the Vrilerinnen infiltrated the military industrial complex of America via Operation Paperclip.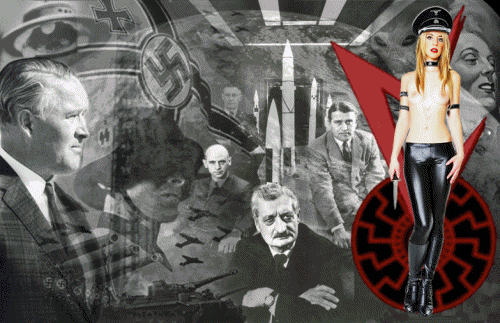 She is a strong fighter, who is an air ace as well as being of the Order of test pilot Dominations.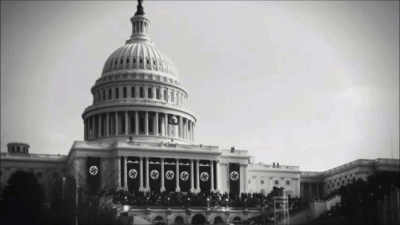 She governs over 30 Succubi Art Muse legions of Starbuck Valkyrie pilots, who pilot the Solar Warden star-ships of the American Space Force.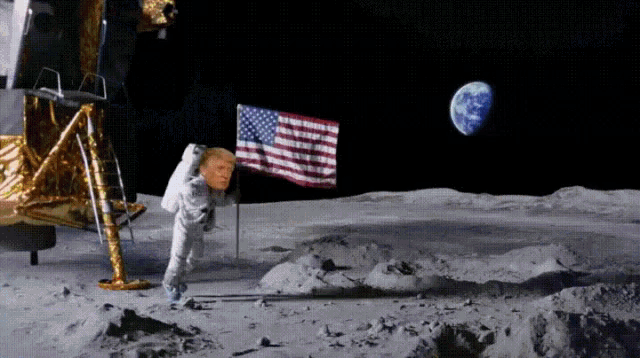 She told her shaman Chief, who was Woden, that after 1,200 years she had hopes to return unto the seventh throne of a future Zodiac age abode.
But presently she is to be rebelliously conjured in an age of mass surveillance.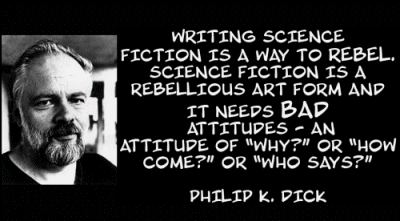 And her seal is to be meditated upon before conjuring her as an Art Muse into a lucid dream, etc."
Kenneth Grunt – Cults Of The Succubus (1975)