Belphegor is a Velvet Buzzsaw Daemon girl who enables a Sorcerer Artist to make many a discovery, like that of an inspired electric Eel of a Nikola Tesla having visions.
She also seduces a Sorcerer Artist via his lucid dreams by suggesting to him surrealistic creations, as his most wanton Art Muse.
She is a Succubus archetype of the Fallen Anima, who can be consciously conjured within a lucid dream, wherein she becomes as an interactive Art Muse reality.
The patriarchal death metal cultists of the deified Animus, whose Babalon Playgirl grimoires list only Right-Hand-Path stroke Chippendale Great-Beast archetypes, miss out on all the Left-Hand-Path stroking Playboy grimoire fun.
The minions of the deified Animus are somewhat unaware that behind the ghost mask of Belphegor, she is a Parisian Succubus archetype of the Fallen Anima.
And a very rebellious poltergeist she is too, whose Genie Bottle abode is the Art gallery of the Louvre.
But then, what do you expect of the death metal OTO priests, who are far more into conjuring up Incubi Angels and Demons dancing around their deified Animus, made as a phallic God and Devil.
Little wonder then that Holy-Wood's indoctrinated fixation upon the deified Animus is into the Crowlyean fluid sexualities of the androgynous hermaphrodite to make political, while castigating the Fallen Anima as being mere Velvet Buzzsaw porn, or to otherwise make out she's a celibate Virgin Mary.
The Belphegor book explores the historical background and symbolism associated with this Succubus archetype of the Fallen Anima, and how she can be conjured amidst the Triangle-Of-Art Imagination of a sorcerer, which leads to her Tulpa manifestion within a Sexagram lucid dream, to take much further of an erotic Coitus Pactum exploration.
Should you ever meet up with a crazy French lady upon a Succubus synchronicity, said woman may claim that she is the Tulku incarnation of the ancient Egyptian Goddess Ahathoor, who has been conjured into flesh, via the mass mind focus upon a mummified Belphegor, haunting the Louvre…
Don't worry about it; just whimsically say that you are a reincarnation of an ancient Egyptian sorcerer, who has been hunting her down through the aeons to possess. So, you always knew where she came from, to reawaken out of her fleshly sarcophagus.
Then invite her back to your Arkham asylum Art studio, and everything will be okay, of an Ouroboros soul-mate dance; for it takes two to trance tango naked through the Sirian stargate, when the Animus and Anima Coitus Pactum unite.
This is especially the case if you then to engage in the Tantric practice of the Velvet Buzzsaw, which of Sex-Magic street Art slang means performing cunnilingus by trembling your head quickly, laterally, allowing the tip of your tongue to rapidly clean her Sirius star-gate of a clitoris.
But, if you get on the wrong Belphegor side of Ahathoor, you will soon find that she has very sharp, feline claws, whose Velvet Buzzsaw becomes a… vagina dentata Buzzsaw.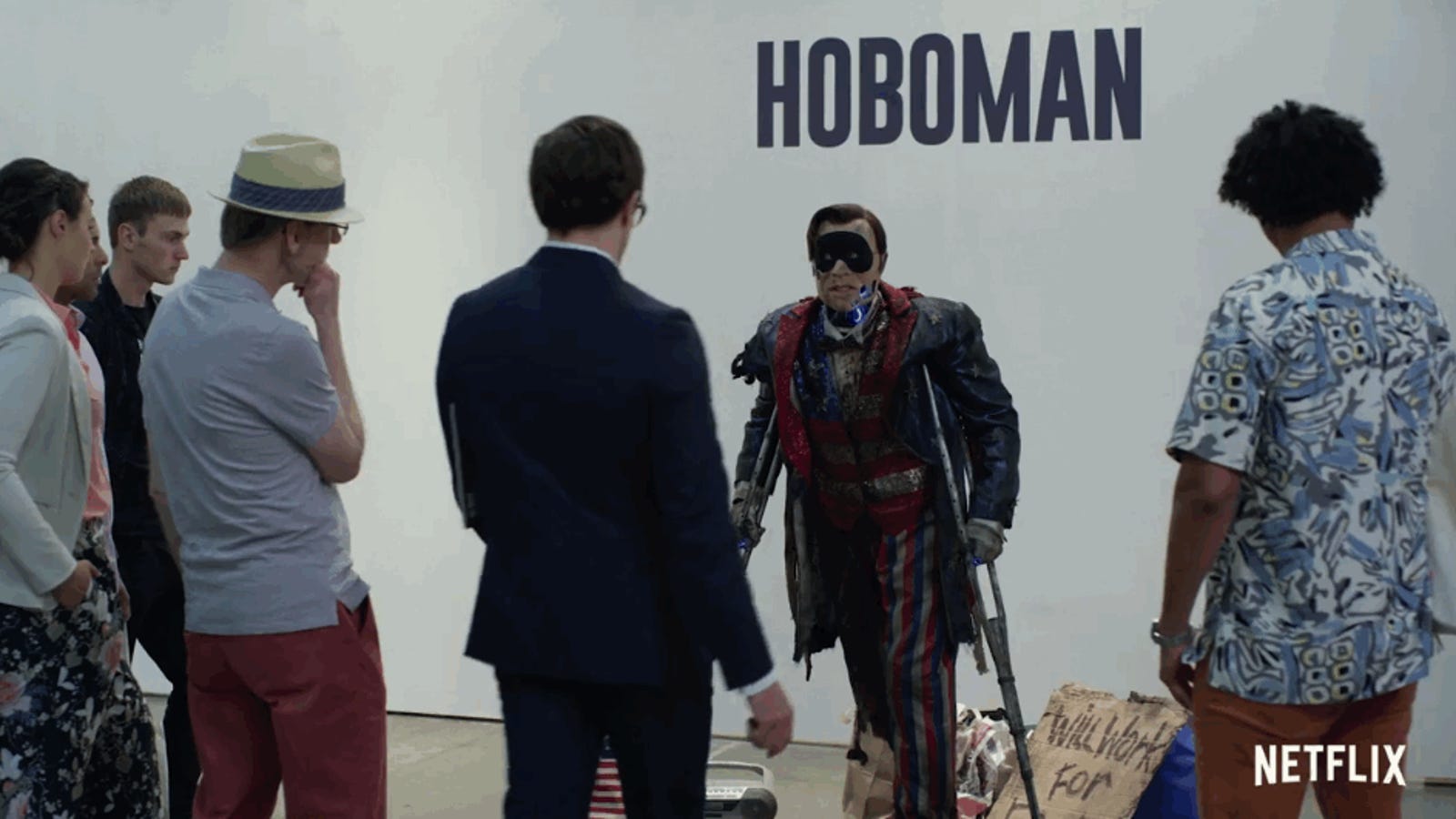 Such an end will invariably lead to you becoming a Hoboman, or very dead, and quite unknown. You might even leave behind a will to indicate that your Artwork is to destroyed, since it is the spirit repository of an angered Art Muse, Belphegor.
Although, Belphegor to purr as a playful remote viewing Kitten, when she laps up her Artist's cream, since AHA-thoor has a spirit bondage liking for an older Sorcerer Artist with a Crow-Ley wizard beard, who desires to paint her Playboy grimoire portrait, via which she becomes Louvre immortal as the Anima in the living Art Muse flesh.
ANIMA/YIN +COITUS PACTUM+ ANIMUS/YANG = TAO
NOTE: In a heterosexual relationship dynamic the male projects his Anima upon a woman, and she likewise projects her Animus upon him.
This Anima – Animus projection is usually done unconsciously, without realising why they are actually attracted to one another. The attraction is due to the unconscious influence of the Anima and Animus.
The inner archetypes of attraction is also applicable to those of other sexual orientations; whence the archetypes of the Anima and Animus are for them, reversed. 
EXERCISE: Ask yourself who would you consider to be your perfect partner? By doing so, you are Conjuring up the Anima – Animus.
1: Describe to yourself what your perfect partner would look like, his/her qualities, etc, and how he/she will empower your inner-self-image. Act as if you are seriously speaking to an audience, like that of a salesperson describing the latest snazzy product. You want your imagined audience to believe you. Write it down.
NEXT: After you have done the above, take five minutes out, by watching a funny kiddies cartoon and lighten up. Hell, take it even further, have a pillow fight with your imaginary childhood friend looking like a Pooka. then onto 2:
2: Describe to yourself what your perfect partner would look like, his/her qualities, etc, and how he/she will empower your inner-self-image. Act as if you are telling a fairy story to a child. Write it down.
NEXT: After you have done the above, take five minutes out, by having a coffee, while munching a snack; basically, totally veg out, without a care in the world. then onto 3:
3: Describe to yourself what your perfect partner would look like, his/her qualities, etc, and how he/she will empower your inner-self-image. Be brutally honest with yourself. Write it down.
You will very likely find that the third part of this exercise will contradict the first part. It is the third question that the Neuro-Marketeers would consider as being the voice of your unconscious reptilian-brain drive, which actually determines your actions. It is here that the archetypes of the Anima and Animus resides.
What is more, the reptilian-brain thinks in (Anima – Animus) symbols, not words, which is directly connected to your optic nerve. So, first impressions, when meeting someone determines the nature of the attraction, or, as the saying goes, falling in love at first sight!
NOTE: Should you not be aware of your inner self-image, you can utilise the above exercise in the same way, when to ask yourself the question, "who am I?" However, the conjuration of the Anima – Animus, will reflect back how you see yourself in relation to their imagined images. Basically, the Anima – Animus mirrors back those qualities you have, or seek to attain. 
Overall, the symbolism of Belphegor is the Anima counterpart of the bearded sorcerer, who works through his own shit!     
The grimoires do relate that Belphegor is associated with relationship dynamics, which is said, she observes. 
BELPHEGOR: MYSTERY OF THE LOUVRE PYRAMID.
BELPHÉGOR: GHOST GIRL OF THE LOUVRE AND HER WITCH SISTERS OF PURGATORY
The 2014 published book, Belphegor Demon Girl: Succubus Of The Louvre, can be obtained via Amazon. Click Here.