The above Artwork is an example of an enlarged panel from the Chaos Magic comic, which depicts a Night-Mare dream visitation of a Succubus.
The comic page is in part inspired by the Rarebit Fiend and Little Nemo In Slumberland comics by the American cartoonist Winsor McCay.
The comic page was initially a rough sketch of an idea, I was going to trace onto Bristol board, using a handy tool of a light-box, and then ink in.
However, I finally decided that the sketch its self, would be the finished Art, since tracing sketches often lose much of their dynamism in the process.
I also decided not to digitally erase the guide lines, should there be any of an experiment.
However, I have also done other versions, which have been cleaned up, along with making the pen-work darker, etc. One of which will be the final Artwork.
The comic strip is a single page non-narrative story, which will be followed by other pages of similarity.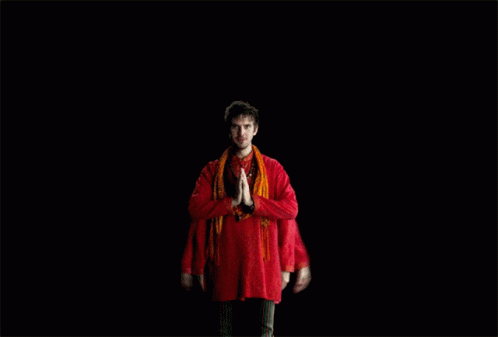 The entire comic page was done in pen on A4 size paper. Another example of an enlarged comic strip panel can be found below.
If you are interested in seeing the Full Comic strip, Please Click Here.