Mephistophina, standing betwixt the Ida And Pingala (Autonomic Nervous System) pylons, Black And White as Mares, becoming as the dapple Grey eight-legged Night-Mare of Mercurial quick 'silver' Mercurius, arising along the (Central Nervous System) Sushumuna as the Anima-Mundi.
She be the 'Da'at' (Reptilian Brainstem) Sirius Star Girl Guide to trance ride into Lilith's Harem Of The Multiverse Dream, wherein her Nightgaunt Succubae Witch Sisters govern over womb worlds to…lovingly… conjure as Jinn, made of bio-photon fire.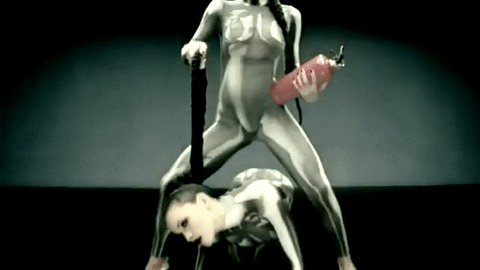 Though such be not that of Newage Hollywood love, of internalised relationship dynamics fueled by fantasies of unrealistic perfections.
A Succubus like a woman does the Valkyrie choosing; it is what the subconscious mind to know of a biological truth, the Fallen'Anima' to reveal.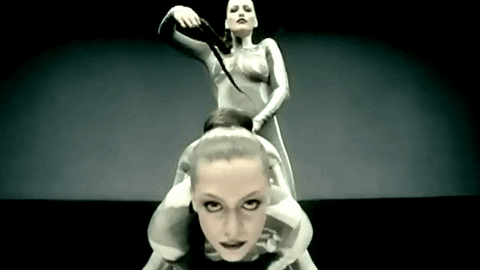 Although this be harsh upon those who have been rejected by a woman, leaving behind a broken heart; it is at such a time that the Fight and Flight wounded of (Central Nervous System) heart be 'opened' of strangled breath to the Fallen 'Anima.'
It be her predatory dream fluctuations of the Succubus who then hunt down the fallen to choose upon the battlefield of life, likened to that of the carrion Crow of a Morrigan, whom to rip through the seals of the Chakras to open.
But the chosen then has to control her, so as to microcosmic ride astral as the Night-Mare; otherwise, the Fallen 'Anima' to then take over of indulged in fantasies of a Ring-Pass-Not.
If not controlled, the rider indulges in religious sentiments to worship the Fallen 'Anima.'
Hence becoming as the ridden, to never know of the rough magic along the Ley of lady sychronicity, who to Maya dance upon the mirrored path Ouroboros.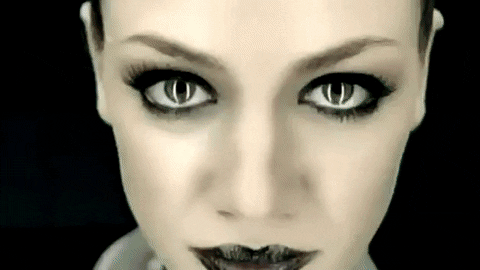 The dreamer may come to a Quantum Computing realisation that the Succubus allows a dreamer to tune into alternate selves, who to be in relationships upon some other alternate Earth.
To then reveal that when becoming incorporeal, the consciousness of an individual naturally slides into an alternate self of a Tulku to fuse with, and what was known of a life before, becomes as an ethereal half remembered dream.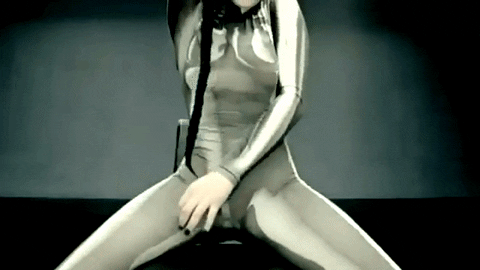 Or that of knowing of inner Mind-Doll Tulpas, whose conjured microcosmic spin does weave macrocosmic synchronicities along the Leys, via which the dreamer can hunt down the, hunter, of another woman to meet at a place of bio-photon flame attraction.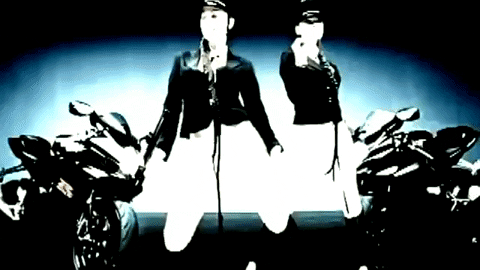 The Succubae can reveal many a lucid dream secret to a chosen… shaman… Siberian shamans to know of, as well as those practitioners of other, still surviving elder shamanic cultures.
Whereupon in the Tantric Buddhist practice of Tibet the Succubae are called Dakinis who are manifold aspects of Shakti. The Dakinis are seen to be Wisdom Holders of dream Yoga.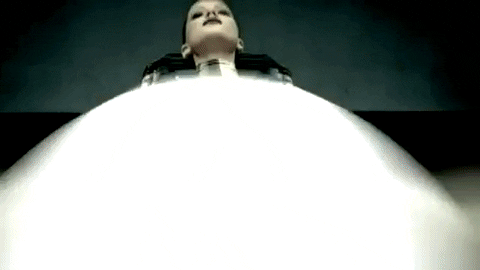 Before the ascendancy of the deified 'Animus' cultists the ancestors of the European's also had a shamanic understanding, which had investigated the 'Anima.'
Alas, after five hundred years of a totalitarian inquisitional purge, the shamanic legacy of the European's was nigh eradicated of genocide, spreading towards other cultures across the globe, which to still continue of imperialistic empire building.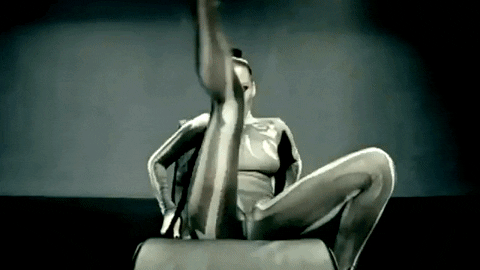 Perhaps it is all part of a process of dismemberment, like that of DNA self replication, wherein of 23rd angstrom, periodic mutations occur. But over the long stretches of time what goes around, comes around, Ouroboros, when the dismembered shaman is put back together into another form of a return.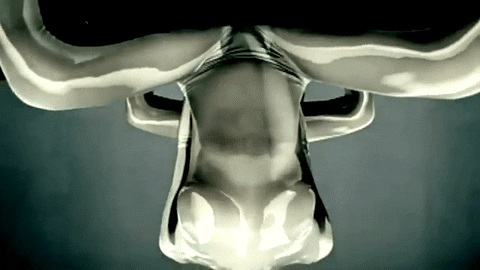 So, beware of the politically correct thought police who to trickster twist your words around, preferring candyfloss fairytales to promote; more so that of the worshippers of the deified 'Animus,' made as their Orwellian God and Devil, whose machismo Angels and butch Demons are listed in many a monotheistic 'Playgirl' grimoire.
The 'Animus' God worshippers will duly castigate thee as being a vile pornographer, who to thence burn your 'Anima' conjurations upon their Inquisitional mind-control pyres of a moralistic Enartete Kunst!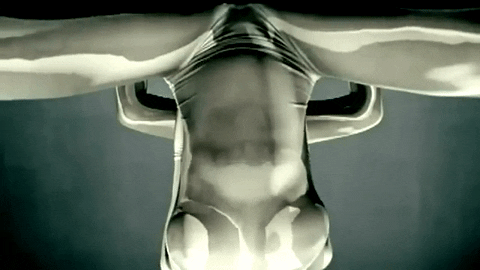 "Why would they do so?" You might ask; well, it does appear that there is an underlying sex war behind it all, due to a deified gender focus, which can be seen as being an expression of an evolutionary flux, concerning the evolution of consciousness.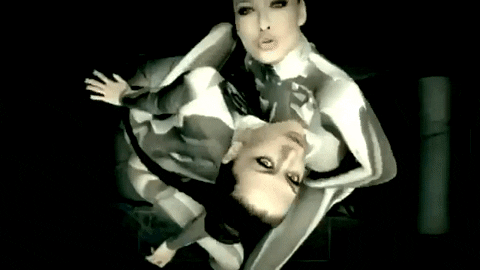 Wherefore, the rebellious focus upon the symbolic expression of the 'Anima' is also part of this process, which might eventually lead to a balance occurring of inner space, lucid dream conjuring.
But this will be dependent on others observing the obviously out of balance focus upon a deified 'Animus,' which of a religiously hewn symbolic paradigm permeates all levels of culture, spreading world wide.
Should you consider this analysis to be rather far fetched, all you have to do is to look at the fundamentalist scourge of the Middle East and that of home-ground to find the deified 'Animus' mind-sets of a shared funda-mental insanity.