Mephistophina enthroned betwixt the pylons of sleeping and waking as the Sirius Star Girl Guide into Lilith's Harem of the dream, where unto Faustus Crow to trance slide serpentine, when to have penetrated Mephistophina's Ninth Gate of a moist, dimension.
Crow to have utilised one of his paintings as a trance gate into dreaming, by assuming the Avatar guise of an alternate self, to become of a horned shaman mask.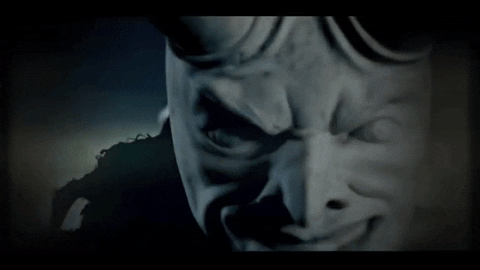 The dream slid into, of an alternate reality, being that of a steampunk world of Oz, where the sorcerer artist Austin Osman Spare had escaped to Salem, with others of arcane kindred, who were fleeing being persecuted by the fascist forces of the Holy Inquisition.
After varying surreal adventures of harrowing, it came to pass that Crow was crowned the sorcerer of OZ; it was now just a question of how to return back to a world left behind of waking.
Then again, is he dead, yet alive, simultaneous, like Schrodinger's Cat, or to actually want to return from the Multiverse realm of dream worlds governed over by the Night-Mare Succubae, which be Lilith's Harem.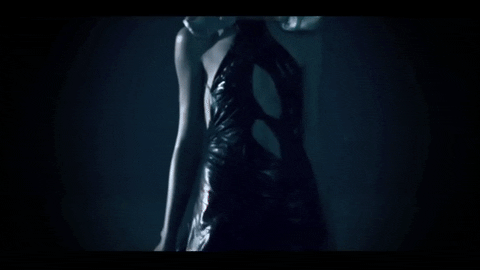 Though, when to eventually return upon a dream slide; Kwisatz Haderach slider Crow to find that Londinium is no longer his born to Kansas anymore, but that of an alternate London; it being just one of a myriad number of copies, occupying innumerable parallel universes, within which there be other versions of Crow to slide into.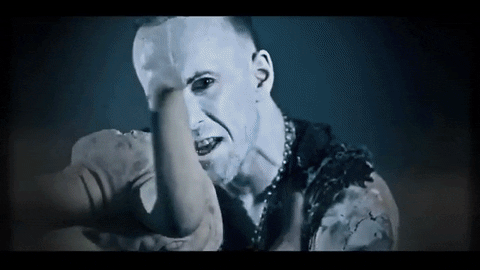 Little wonder then that Crow went Ninth Gate mad, who to question, "which me, is the real me? They are all as numerous as uncountable grains of sand, outnumbering the spiraling stars."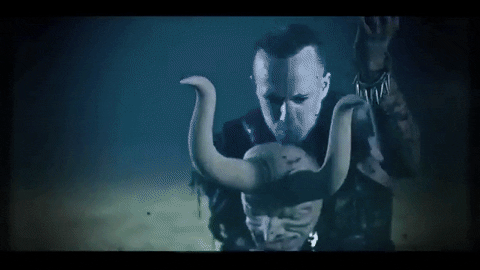 Mephistophina to answer, "they are all aspects of your Tulku self, and you, being an aspect of them, dreaming each other into reality, which be all as Maya. It being the very nature of consciousness. As for grains of sand, I am as the astral desert between the oasis worlds, illuminated by the fallen bio-photon star of Diana-Lucifera; my dearest Faustus."