The Artwork depicts the anthropologist and author Carlos Castaneda as the sorcerer's apprentice of his teacher, Don Juan Matus, which of a name is used by Castaneda to describe a Yaqui Mexican sorcerer in his series of shamanic orientated books on Nagualism.
Castaneda repeatedly indicated that 'Juan Matus' is a pseudonym that he had chosen to protect the true identity of his teacher into the ancient practices of Toltec sorcery, who is described as being a Native American of Yaqui/Yuma parentage.
Numerous scholars still debate whether Don Juan Matus was a real person, an allegorical figure, or an invention by Castaneda. However, Castaneda's choice of a pseudonym is interesting.
For example, Matus is the Slavic form of the Latin personal name Matthaeus, which in English is Matthew and a reference to the Biblical Matthew who was initially considered to be a despised outcast due to him being a tax collector. In Hebrew, Matthew means, 'gift of God.'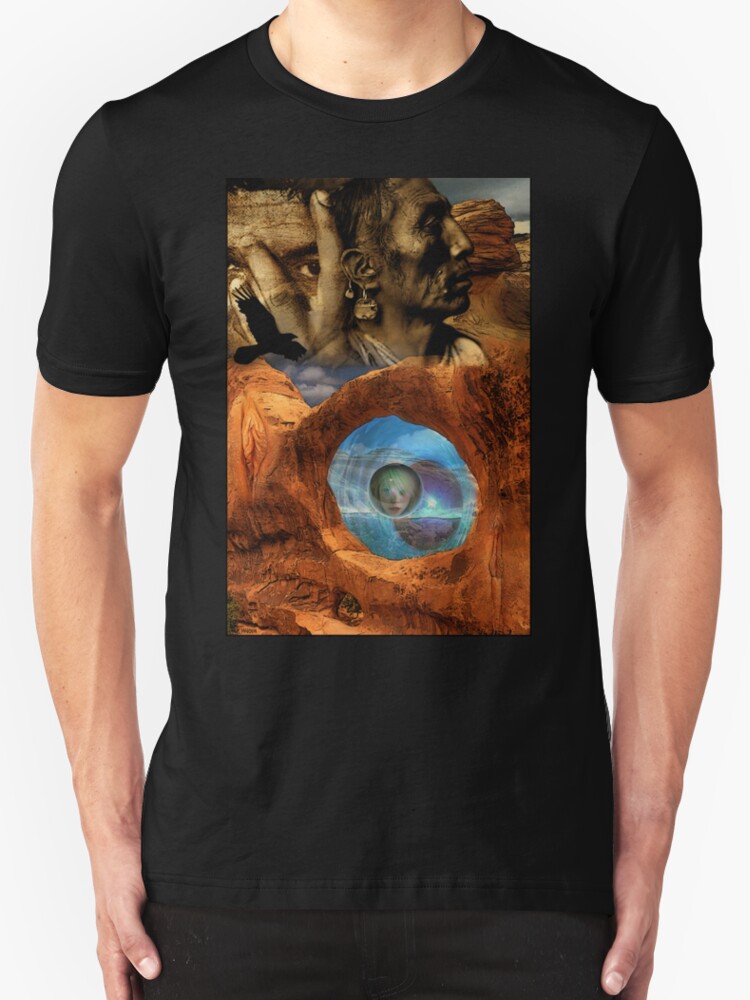 As for the name Don Juan, it refers to the legendary, fictional libertine and seducer of women, which is used as a common metaphor for a "womanizer" as well as being slang for hyper-sexuality.
Don Juan Matus was seen to be an outcast, due to him being a maligned sorcerer, who told Castaneda that a (sorcerer) man of knowledge needs to first win an Ally.
Matus described the Ally as being a feminine inorganic intelligence, which is encountered within the microcosmic domain of dreams he called the Nagual. The waking reality of the macrocosm is termed as being the Tonal.
In other words, the mythical reference to Don Juan refers to the sorcerer's hyper sexuality being introverted into the (Nagual) dream, which empowers lucid dreaming, in order to 'seduce' an Ally.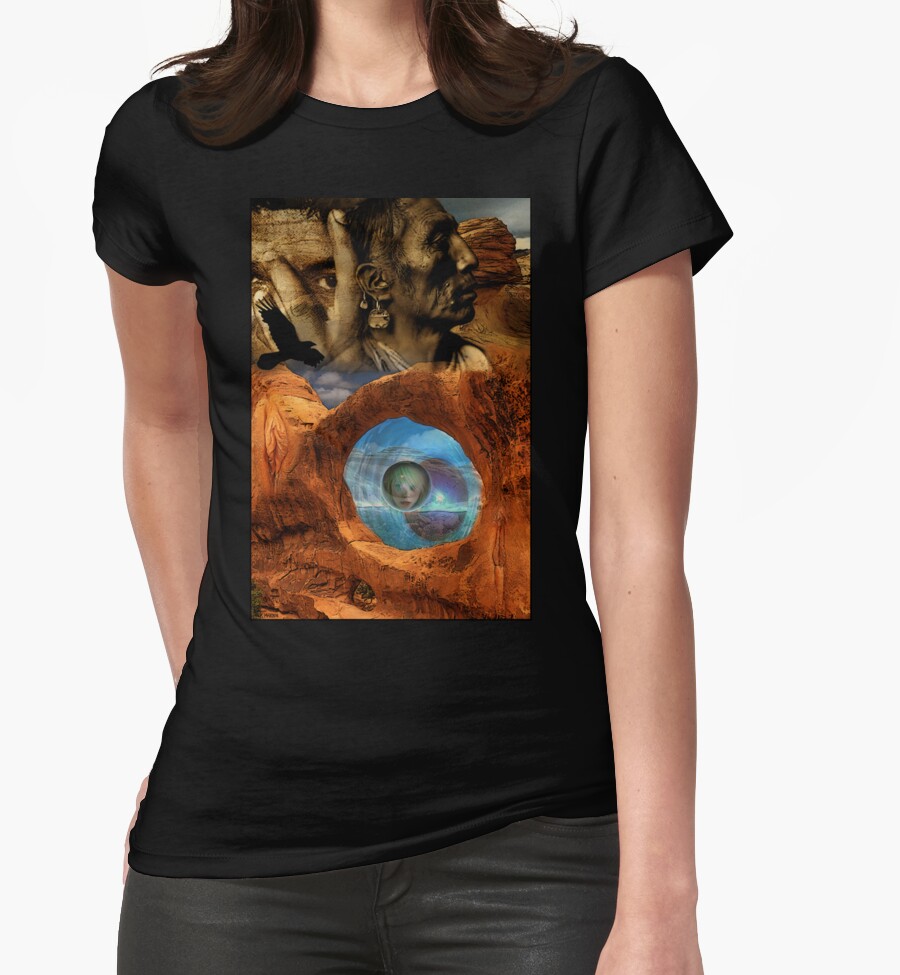 The psychologist Carl Jung would term the Allies as being manifold aspects of the Anima, whose inner archetypal manifestations are personified intermediaries with the psychic powerhouse of the (Nagual) subconscious.
Don Juan Matus related to Castaneda: "An "Ally", he said, is a power a man can bring into his life to help him, advise him, and give him the strength necessary to perform acts, whether big or small, right or wrong.
This Ally is necessary to enhance a man's life, guide his acts, and further his knowledge. In fact, an Ally is the indispensable aid to knowing.
Don Juan said this with great conviction and force. He seemed to choose his words carefully. He repeated the following sentence four times:
"An Ally will make you see and understand things about which no human being could possibly enlighten you." 
A Tibetan Buddhist practitioner of Tantric dream Yoga would call the Ally a Dakini, whereas a Surrealist Artist would otherwise conjure the Ally amidst the Triangle Of Art Imagination, to thence manifest within a lucid dream as an inspiring Succubus Art Muse.
The design was used in my Art books, Goetia Girls, which are available from Amazon under my author's name, Faustus Crow.