MONSTER X FILES
The 1960's sitcom, The Munsters, utilised the iconic Monsters of Hollywood for its social satire, which became very popular. The original pilot episode was done in colour; but thereafter was shown in black and white, in order to give it a certain ambience, which was lacking in the pilot; also, the principle female character, called Phoebe was replaced with Lily. This was due to not only Phoebe looking somewhat like Morticia Addams, but also, she was far too Vampira sexy for a 60's sitcom. The character Eddie, was also toned down, who was originally depicted as a psychopathic kid.
There have been remakes of The Munsters, one of which of recent fare was Mockingbird Lane; but it lacked a certain something. This may be due to the fact that it as directed at the children's market, which of point of fact, the original Munsters was not targeted at. When The Munsters was first shown, which, just so happened was in competition with The Addams Family, both of these shows were directed at a more adult market during the 60's.
At the time, when The Munsters was first shown, horror imagery in children's comics was banned; any references to Vampires, Werewolves, Zombies or Ghosts etc, had been censored, which nearly wiped out the American comics industry. This however led to the ascendancy of the caped Superhero comic, which filled the vacuum.
You could still find horror shows on TV; but they were shown late at night, for the gathered adults. It was not until later that The Munsters and the Addams Family became the favourites of the children's market, when these sitcoms eventually found an earlier showing time.
The present Monster X Files reinterpretation of The Munsters is primarily directed at the adult market, whose strange audience remember their childhood days watching The Munsters, which has been fused with conspiracy theories. Said conspiracy theories are not so much theory, but horrific fact, in certain cases of an on going reality; whereby, the likes of Hollywood would never explore such horrors, because they are far too close for comfort.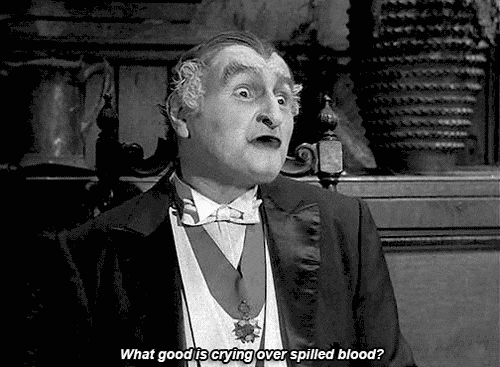 What type of conspiracies would The Munsters investigate? Well, the Murder of Marilyn Munroe Munster comes to mind, along with the Assassination of JFK, the Roswell Crash, Nazi UFO's, Nikola Tesla, Time Travel, Aliens, Free Energy Suppression etc; but of course, in this universe The Munsters are for the kiddies, in no way, would Hollywood explore these Monster X File themes.
Whereas in an alternate universe, where you find the likes of Horrorwood, The Munsters reveals the dark side of humanity, which is exorcised through the medium of Discordian humour. CLICK, the above Artwork, for the infernal underground comic.